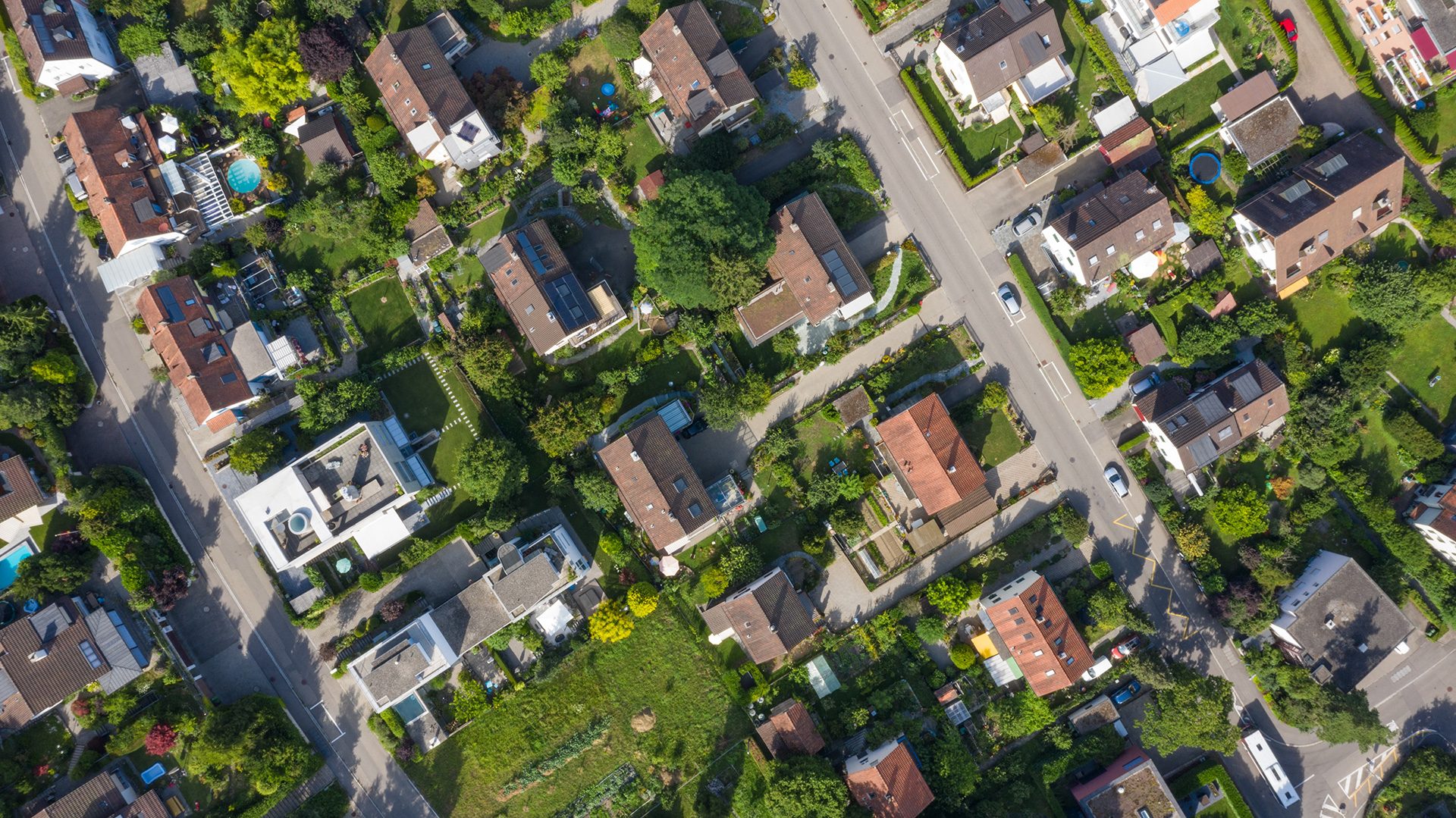 Radon Mitigation Services
Reduce Radon Fast
Radon is a major health concern for homeowners and business owners alike. You can count on the qualified technicians at SWAT Environmental to reduce radon in your home, your real estate clients' homes or your commercial property.
Hire a Qualified Radon Mitigation Specialist
Radon is a serious threat. If you suspect you have a radon problem in your home or commercial business, it is imperative that you have the building and the surrounding soil tested as soon as possible. If radon in the water is of concern, you will need to have the well tested as well. You can purchase radon tests from SWAT Environmental, or at your local hardware store. If your test shows high levels of radon, SWAT Environmental's radon mitigation specialists will install a system that protects you from the harmful effects of radon. Our technicians have the training, qualifications, expertise and experience to reduce the radon to safe levels.