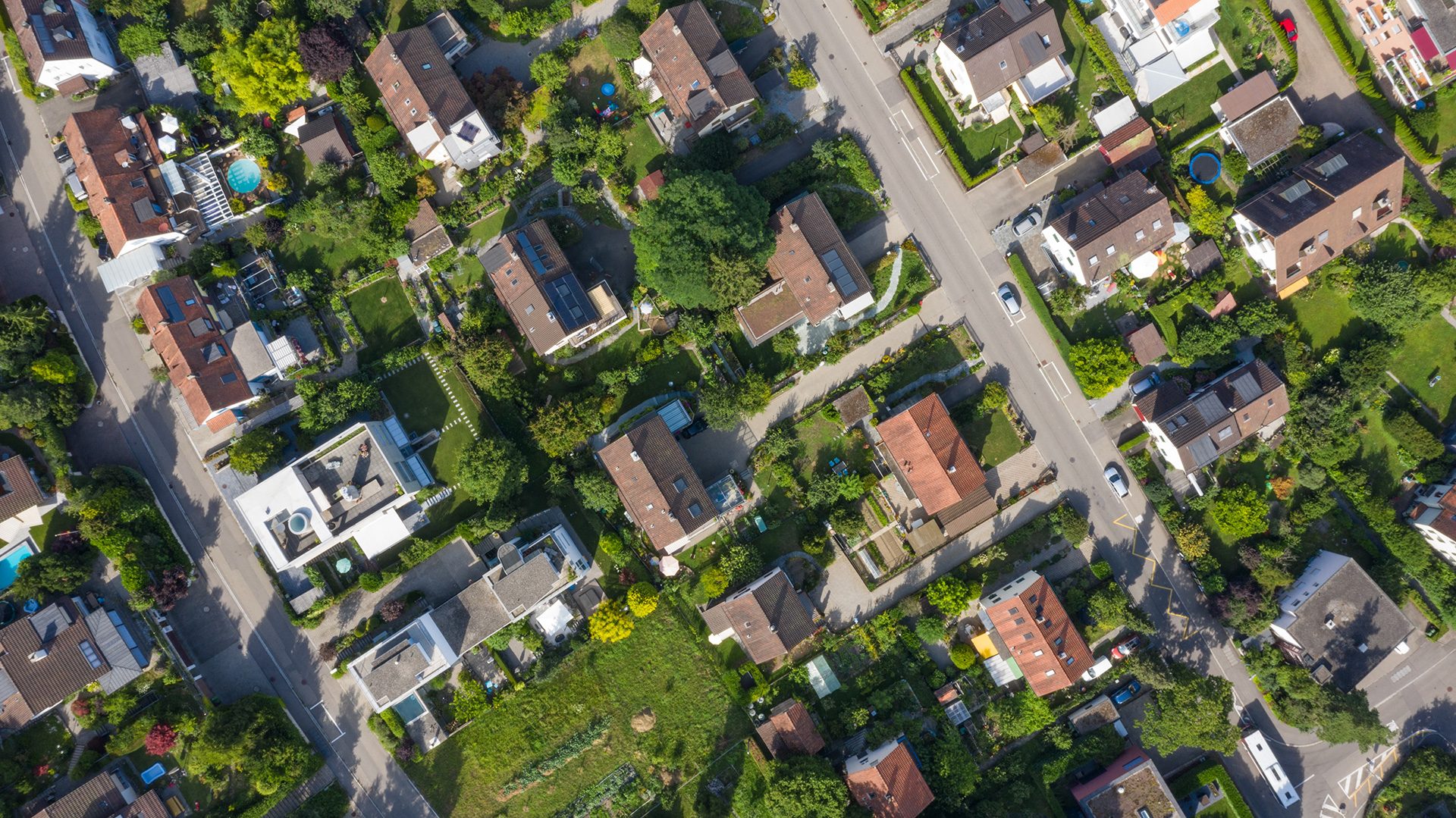 SWAT ENVIRONMENTAL SOIL, WATER, AND AIR TECHNOLOGIES
Professional Radon Mitigation Services Nationwide
Get a Quick Quote for Speedy Remediation
AVAILABLE: Qualified Technician Nearby
Or call 1-800-667-2366 today.

THE LARGEST, MOST EXPERIENCED RADON MITIGATION COMPANY IN THE UNITED STATES
Since 1988, SWAT Environmental has installed over 150,000 radon mitigation systems in over 40 states. We are committed to protecting you from radon exposure in homes and workplaces everywhere.
We provide unmatched, professional radon mitigation services for...
SERVICE AREA
Our qualified technicians live and work locally to serve neighborhoods across the U.S. Our technicians follow state licensure and certification protocols, are insured and every new employee is subject to a thorough background check.
Find the best radon and mitigation services near you. >