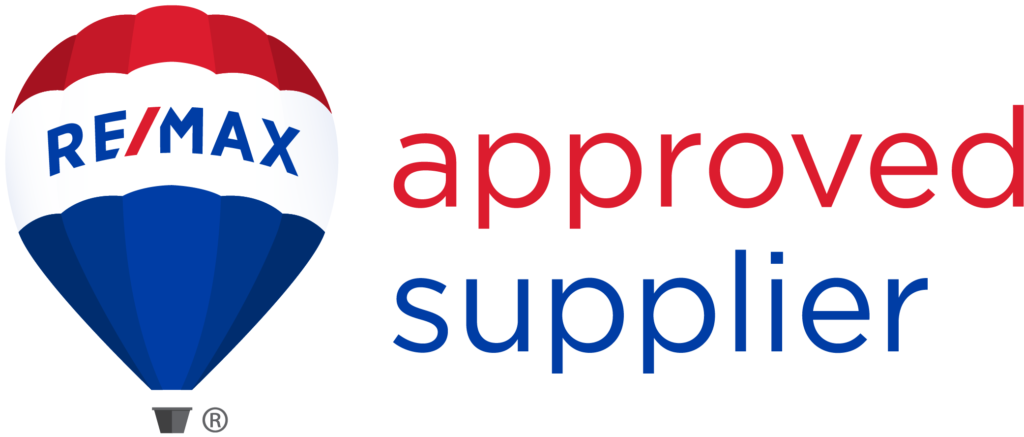 SWAT Environmental is proud to be a RE/MAX Approved Supplier.
For over 30 years, SWAT has partnered with real estate agents and brokers to deliver high-quality radon mitigation services. As our partnership with RE/MAX grows, we look forward to working closely together to meet all your clients' radon mitigation needs.
Whether you are representing a buyer or seller, we understand the urgency in reducing radon levels in the home. Our network of local technicians will respond quickly to install a high-quality radon mitigation system to keep your closing on schedule and deliver peace of mind to your clients.
1-800-NO-RADON
(1-800-667-2366)
---
Choose SWAT Environmental
For over 30 years, SWAT Environmental has partnered with realtors to mitigate radon. We offer:
• Free, no obligation quotes
• Customized systems to fit square footage, foundation configurations and aesthetics of every home
• Qualified technicians who follow American Association of Radon Scientists and Technologies (AARST) and National Radon Proficiency Program (NRPP) protocols and state certification* requirements
• Post-installation test** ensures accurate results
Learn more about radon and real estate.
---
Radon Facts
• The EPA estimates 1 in 15 homes has elevated radon levels.
• In some U.S. counties, 2 in 5 homes have hazardous levels of radon.
• Radon is a naturally occurring, radioactive gas that escapes when uranium in the soil decays.
• Radon can become concentrated in a home, seeping through cracks and openings in the foundation.
• Radon is the #1 cause of lung cancer in non-smokers.
• The EPA recommends homes that measure 4.0 pCi/L or higher have a radon mitigation system installed.
Learn more about radon and the health risks it poses.
---
Why Have A Home Tested for Radon?
Home sellers want a fast, trouble-free sale. Homebuyers want to know the full history of the home they are purchasing. And, now that homeowners are spending more time working, schooling and socializing at home, they are also demanding smarter, safer homes. Encourage your sellers to test for radon to uncover and proactively mitigate any defects or health hazards caused by radon, ensuring a quick and smooth transaction for you and your buyers and sellers.
Testing is the only way to know whether your clients' homes have elevated levels of radon. And, 1 in 15 homes fail and require radon mitigation. Testing can be done by a qualified radon tester or home inspector or clients can purchase a DIY home test at any hardware store.
Learn more about radon testing and radon test kits.
---
*SWAT Environmental follows state and government regulations related to estimating, training and certification, installation and the testing of radon mitigation systems.
**Format varies by state.