Radon Mitigation Services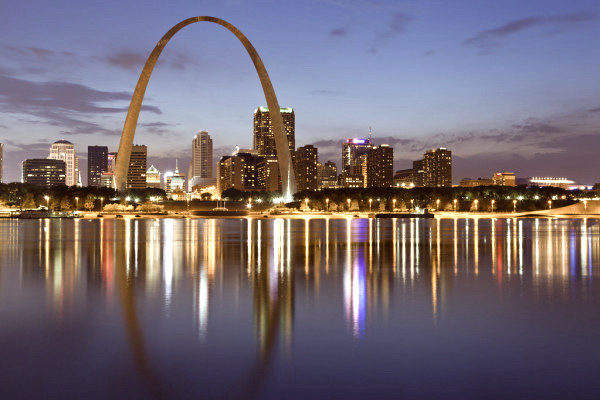 SWAT Environmental radon mitigation specialists have successfully and effectively installed radon mitigation systems in homes and businesses in and around the St. Louis area.
When uranium in soil decomposes, it creates radon – a hazardous gas that escapes through the soil, water and air. Radon can become trapped in homes and buildings, potentially putting home and business owners at risk.
According to the Missouri Department of Health & Senior Services:
1 in 4 homes have high levels of radon greater than 4.0 pCi/L (picocuries per liter). (The EPA suggests if levels are greater than 4.0, a radon mitigation system should be installed)
Radon is the second leading cause of lung cancer.
Homeowners should test their homes for radon every 5 – 10 years.
The risk of being exposed to high radon levels increases without proper radon mitigation.
Testing For Radon
The only way to know whether your home or commercial building is at risk for radon exposure is to test. You can purchase radon test kits through SWAT Environmental or your local hardware store, or hire a professional radon tester.
If your radon test registers 4.0 pCi/L or above, contact SWAT Environmental today:
The Right Radon Mitigation System
When you choose SWAT Environmental to install your radon mitigation system, you can rest assured that our technicians will choose the right system for your home. While the most common system is the Sub Slab Depressurization system, our technicians complete a thorough analysis of your home or business to create the best solution at maximize lasting radon removal.
Not in St. Louis area?
Do you live or work outside of St. Louis but are still worried about reducing radon levels in your home or business? We provide unmatched radon mitigation expertise to the surrounding counties of St. Louis, Missouri including Lincoln, Warren, St. Charles, St. Louis, Franklin and Jefferson.
How it Works
Step 1: Have your home or business tested for radon.
Step 2: If the radon levels exceed 4.0 pCi/L (picocuries per liter), call SWAT at 1-800-667-2366 or get a quote online.
Step 3: We will provide a quote, usually the same day.
Step 4: Schedule your radon mitigation system installation with SWAT.
Step 5: Confirm radon levels have declined.