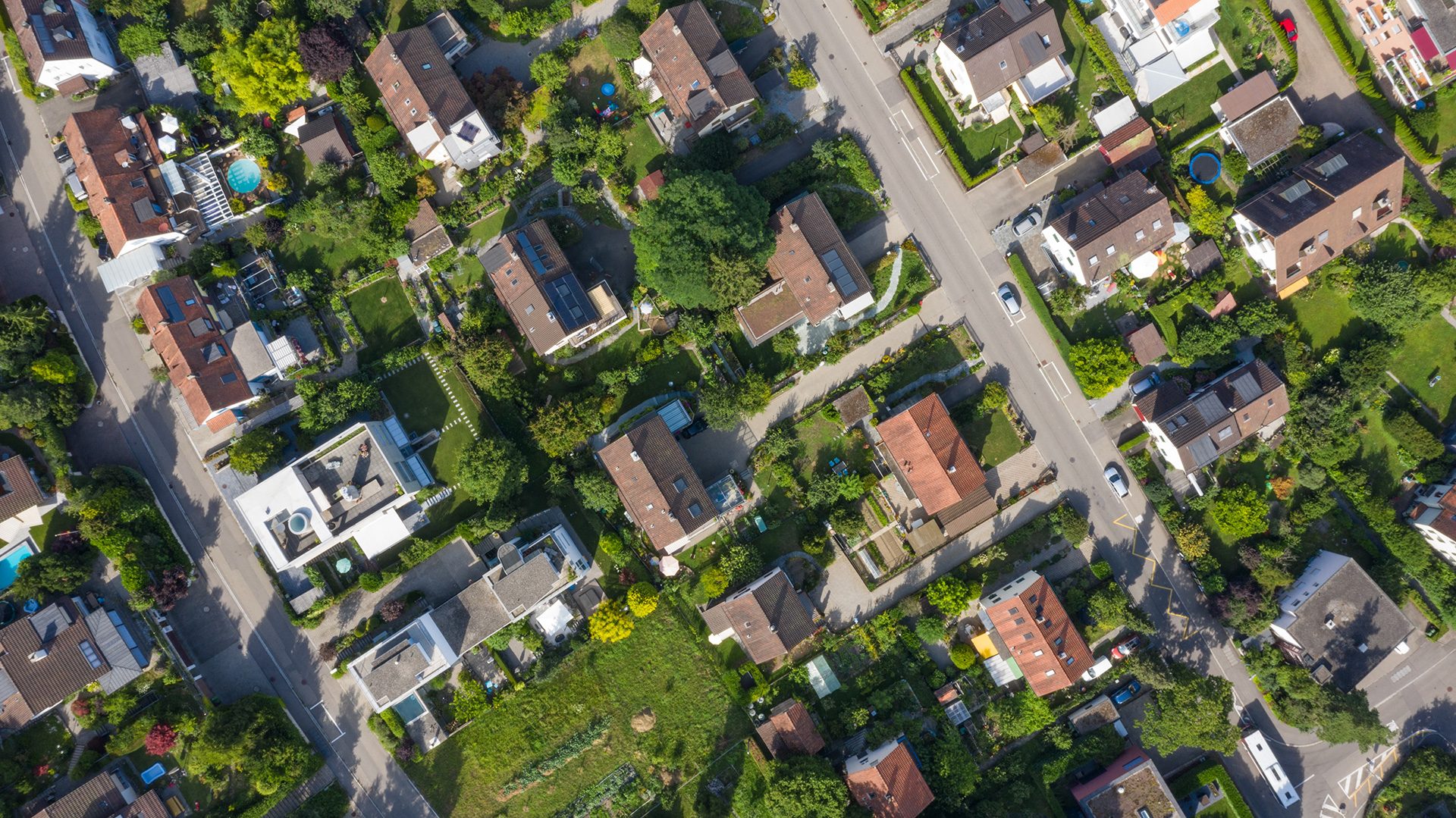 Radon Mitigation in Joliet
GET A RADON MITIGATION SYSTEM QUOTE IN MINUTES
708-498-4699
PROUDLY SERVING JOLIET
Get a radon remediation quote online
AVAILABLE: Radon Technician Nearby
What is radon?

Radon is a naturally occurring, radioactive gas that escapes when uranium in the soil decays. Radon becomes concentrated in a home, school or workplace as it seeps through cracks in the foundation or other natural openings in a structure.

At SWAT Environmental, we are dedicated to protecting families in and around Joliet from radon exposure. Through our radon remediation process, our radon mitigation technicians have installed radon mitigation systems that reduce radon gas and make the air you breathe safer.

Radon in Joliet:

Any home in the Joliet area is at risk for elevated radon levels. Radon testing is the only way to know if your home has harmful radon levels.

According to the Illinois Department of Health's radon gas initiative:

• Across Joliet and in the Joliet area, over 41% of homes have elevated radon levels.
• Joliet is designated a radon gas Zone 2 by the EPA, having average radon levels of 4.0 pCi/L or higher.
• Radon gas causes over 20,000 radon-related death each year.
• The Surgeon General has warned that radon gas exposure is the second leading cause of lung cancer in the United States.
GET A RADON QUOTE IN MINUTES