Are you aware of the silent threat lurking in your home? Radon gas, a colorless and odorless substance, can seep into your living spaces and pose a significant health risk to you and your family. In Orion, MI, where radon levels are a concern, it is crucial to understand the importance of radon mitigation. Read on to discover why radon matters, the benefits of radon mitigation, and how taking action can safeguard your loved ones.
Radon testing is of utmost importance to ensure the safety of your home and your loved ones. Every home should be tested for radon exposure, as elevated levels can pose serious health risks. Take action today and learn more about the importance of radon testing by visiting the CDC's website.
What is Radon and its Health Risks?
Radon is a natural radioactive gas that forms from the breakdown of uranium in soil. When it enters your home through cracks and openings, it can accumulate and reach dangerous levels. Prolonged exposure to radon increases the risk of developing lung cancer, making it the leading cause of this disease among non-smokers. Protecting yourself and your family from this health hazard should be a top priority.
Benefits of Radon Mitigation
Radon mitigation is the process of reducing radon levels in your home to ensure a safe living environment. By installing a mitigation system, you can effectively redirect radon gas away from your living spaces and prevent its accumulation. Mitigation not only lowers the risk of developing lung cancer but also improves indoor air quality, reduces respiratory problems, and promotes overall well-being in your household.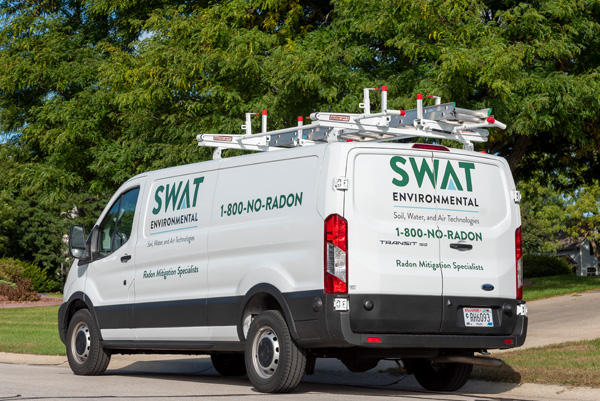 Prevalence of Radon in Orion, MI
In Orion, MI, radon levels can exceed the national average due to factors such as the geology and soil composition of the area. According to data from the Environmental Protection Agency (EPA), approximately 29% of homes in Orion have elevated levels of radon. These statistics highlight the urgent need for homeowners to take proactive measures and test their homes for radon.
Local Facts about Orion, MI
Situated in Oakland County, Orion, MI, is a picturesque township known for its natural beauty and close-knit community. Home to approximately 39,518 residents, this vibrant area boasts diverse geography, including lakes, parks, and rolling hills. The rich history and proximity to outdoor recreational opportunities make Orion an ideal place for families to reside. However, these geographical features can also contribute to the presence of radon gas, underscoring the importance of radon mitigation measures in this area.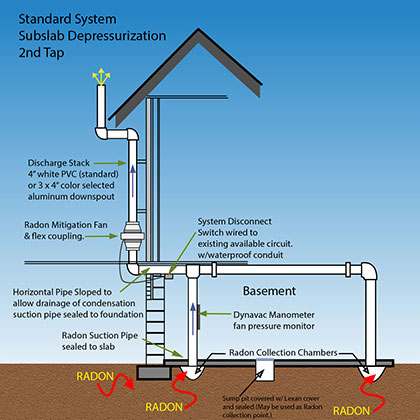 Don't leave your family's health to chance. Take the necessary steps to protect your home and loved ones from the dangers of radon by contacting a trusted radon mitigation professional in Orion, MI. Schedule a radon test and explore effective mitigation options today. Your family's well-being is too important to ignore. Act now and breathe easy knowing your home is a safe haven.